Legal Careers at Goughs Solicitors
Further your legal career whilst enjoying the perfect work-life balance
Be part of a firm that is approachable and cohesive
We have a diverse, wide ranging workforce with over 100 employees based across our seven offices. 
We have a robust strategic plan and vision for each department and the firm as a whole. All employees are valued and play an important part in the success of the firm. 
Our support team members occupy a variety of roles from Receptionist to Legal Assistant. Our lawyers have varying backgrounds; some work as Paralegals whilst others are qualified Solicitors, Chartered Legal Executives and Licensed Conveyancers. We also have a department of Business Support Professionals who support the running of the firm. 
All our employees have regular personal development reviews and at this meeting, career progression opportunities are discussed. On an annual basis employees have the option to submit an application for promotion which is then assessed against specific criteria relevant to the role they are applying for. All applications are reviewed objectively by the Partnership and then each individual has a tailored feedback meeting to discuss the outcome of their application. 
What's it like to work at Goughs?
"It's friendly and approachable atmosphere and sense of camaraderie!"
Rebecca Bailey, Senior Associate Solicitor
Department
"We have an extremely supportive and open culture at Goughs which enables me to say that I love not only my job but my workplace."
Georgina Catlin, Solicitor
Family Department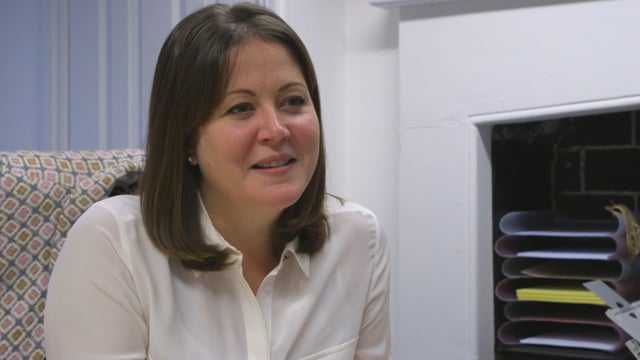 A day in the life of Emma Taylor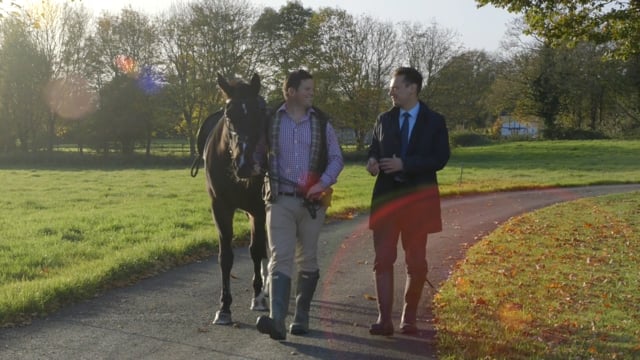 A day in the life of Phillip Bolton
Partnership opportunities
Over 40% of our current Partners joined us a Trainee Solicitors
Career progression
In the last 4 years, 40% of Solicitors who joined the firm were promoted to Associate within 2 years
Training opportunities
9 support team members have moved into fully-fledged fee earning roles in the last 5 years
Evolving workplace
In the past 2 years, we've had 34 people join the firm
Employee satisfaction
49% of employees have been with the firm over 3 years
Fill out the form below and we will get back to you!