Business Support Professionals
Find out how you can grow your career at a successful Wiltshire law firm
We recognise everyone has a valuable part to play
We have a full team of support professionals who are fundamental to the running of the business. All the of the firm's accounting, facilities & maintenance, HR, IT, marketing and risk & compliance needs are dealt with by separate in-house teams who are all highly skilled and experienced within their area. 
As with all our employees, we are committed to supporting our Business Support Professionals with both their personal and professional development.  We have a career structure programme, that mirrors the one available to lawyers, that allows the individuals to progress as they gain more knowledge and expertise within their field. 
We also offer support with further qualification as well as professional body membership. 
What's it like to work at Goughs?
"It's friendly and approachable atmosphere and sense of camaraderie!"
Rebecca Bailey, Senior Associate Solicitor
Department
"We have an extremely supportive and open culture at Goughs which enables me to say that I love not only my job but my workplace."
Georgina Catlin, Solicitor
Family Department
Your career questions answered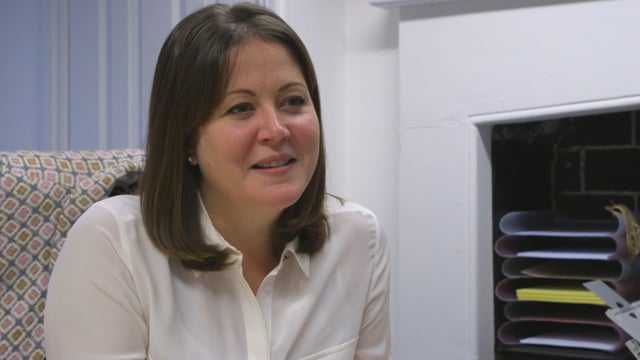 A day in the life of Emma Taylor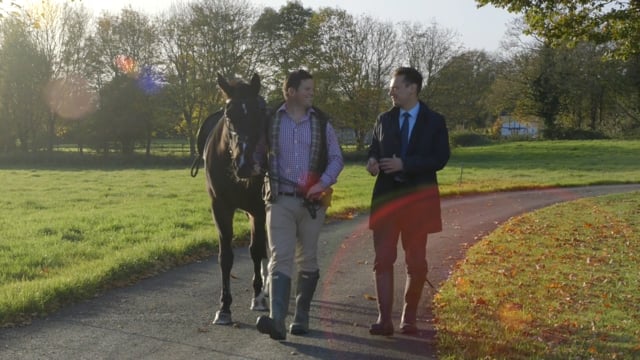 A day in the life of Phillip Bolton
Partnership opportunities
Over 40% of our current Partners joined us a Trainee Solicitors
Career progression
In the last 4 years, 40% of Solicitors who joined the firm were promoted to Associate within 2 years
Training opportunities
9 support team members have moved into fully-fledged fee earning roles in the last 5 years
Evolving workplace
In the past 2 years, we've had 34 people join the firm
Employee satisfaction
49% of employees have been with the firm over 3 years
Fill out the form below and we will get back to you!